Pachemtech does not have long tradition, but our considerable advantage is our staff. Highly experienced, perfectly qualified technologists, chemists and analysts acquired their knowledge and skills during long-year work on refinery technology, manufacturing of fuels, biofuels, and a wide range of additives for gasoline, diesel fuel and biofuels. We are also experienced in development and manufacturing of special kind of additives which can be applied, for example as process chemicals: to enhance or to protect chemical processes and to improve the performance and profitability of operations during oil and gas exploration.
Our fully equipped with state-of-the art instrumentation analytical laboratory is able to perform reliable analytical services in the range of petroleum products, especially fuels and biofuels as well as environmental monitoring.
We can serve a large number of clients - not only fuels and biofuels manufacturers and distributors, but also private individuals or institutions requiring consultancy or expert services in the scope of fuels, biofuels or environmental protection.
Chemical Manufacturing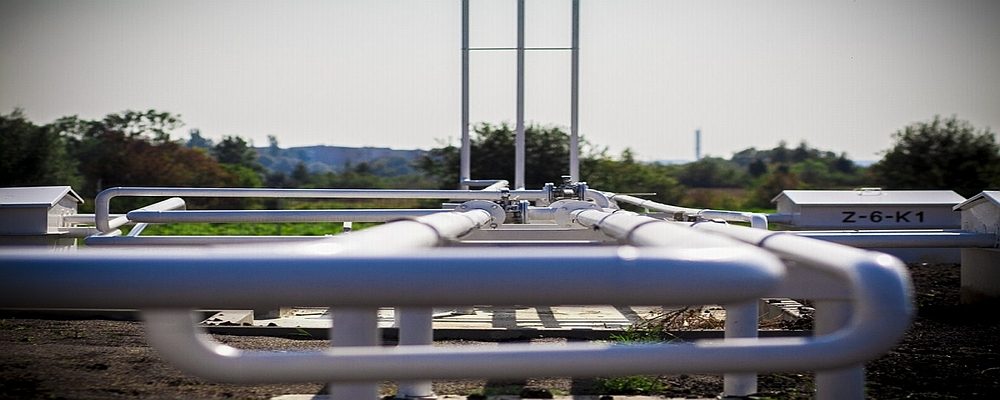 Pachemtech is specialized mainly in developing and operation of chemical manufacturing processes of additive packages, improving performance, reliability, and economy for:
- gasolines,
- diesel fuels,
- heating oils,
- biofuels based on RME (B100, B20, B30),
- biofuels containing ethanol.
We have just introduced to our offer special additives improving petroleum and natural gas production operations.
In our additive package manufacturing processes, we apply best world quality components only, supplied by leading firms specialized in chemical synthesis and manufacturing for the most demanding customers.
We cooperate with companies in West Europe, the USA, the Middle East and Asia.


Process technologies (chemical engineering)
Conforming our clients requirements, we offer our own technological processes or develop processes designed for fuels and biofuels manufacture. We can modify the technology to the client's infrastructure, we are also enable to optimize the existing processes, paying special attention to their efficiency, product quality or energy savings.


The research & analytical laboratory
The research & analytical laboratory is equipped with the state-of the art analytical and research instrumentations, meeting the latest editions of European Standards. Its main focus is on petroleum products and renewable source products testing. In addition, any chemical and environmental samples, coming from fuel and biofuel manufacturing, distribution, handling and utilization can be analyzed.

As we employ highly experienced, well qualified and skilled staff, the Laboratory will soon get The Certificate of Accreditation in accordance with the International Standard ISO PN-N 17025 "General Requirements for the Competence of Testing and Calibration Laboratories". The scope of the Certificate will cover:
- testing of gasolines and biogasolines,
- testing of diesel oils and diesel oils blended with FAME,
- testing of FAME and other biocomponents (e.g. bioethanol),
- testing of other materials, including refinery feedstocks, intermediate and finished petroleum products including aviation gasoline, heating oils, solvents, diluents, and variuos chemical reagents,
- monitoring of any petroleum-based environment contaminants (in water or soil),
- sampling of fuels, biofuels, biocomponents or environmental samples according to customer order.
The research & analytical laboratory will also offer analysis of physical and chemical properties organic products. Moreover, what is not offered by other, well known Polish laboratories - the identification of wide range of organic compounds and their mixtures. We will also be able to prepare analytical expert evaluations so as to establish the reasons for any technological process disturbances or insufficient product quality.

Because of our analysts knowledge, relevant experience and deep insight in Polish and foreign laboratories issues and problems, our Laboratory will soon offer certified standards and reference materials, which are desirable and scarce goods on the analytical market.